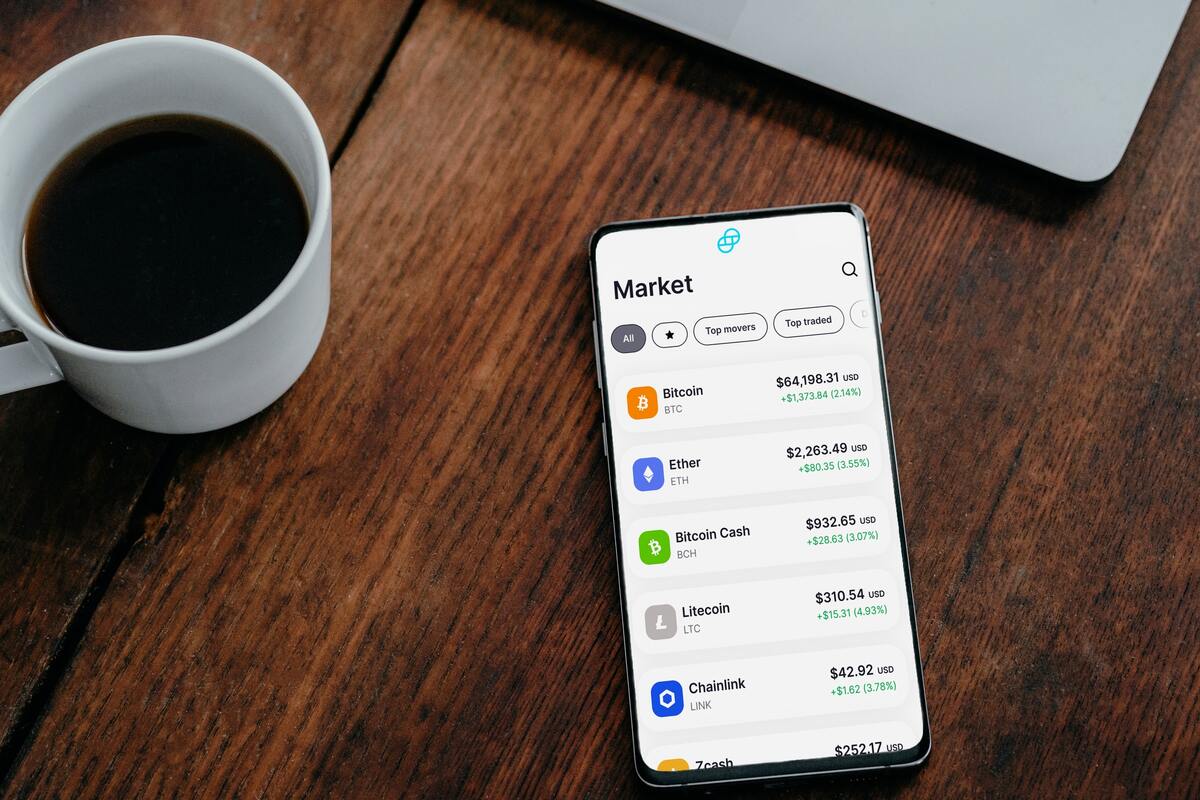 Payments with crypto currencies have slightly different requirements than normal payments and after our last payment processor for cryptocurrencies ended our cooperation after only two weeks, we intensively looked at suitable alternatives, but we had to make sure that a new payment processor is as secure as possible and could be seamlessly integrated into our shop system.
In Coinbase Commerce, we may have found an ideal solution for fast and secure payment processing and from now on, you can choose Coinbase when you buy a product on our website. You can even use instant checkout if you have a Coinbase account.
Coinbase Commerce currently supports the following crypto currencies:
Bitcoin (BTC), Bitcoin Cash (BCH), Ethereum (ETH), Litecoin (LTC), USD Coin (USDC), Dai (DAI), and Dogecoin (DOGE)
Important Notes:
Since the rates of crypto currencies are constantly moving, we charge a 15% fee on every order
When paying with crypto currencies, there may be delays in verifying the payment (payments need 2 confirmations to be automatically approved)
Since crypto currency payments are push payments, payments will expire after a set waiting period if no payment has been detected
=> There should always be enough time for your payment, but if that happens to you, please cancel your order and create a new one
Make sure not to underpay or even overpay for a large amount. We will reject underpaid and overpaid payments, but can not offer refunds
If something does not work properly (e.g. automatic payment approval), please create a support ticket immediately so that we can fix the problem as soon as possible. Since crypto currency payments can be easily and publicly monitored, we can manually verify each payment.
If you have any questions regarding crypto currency payments, feel free to answer to this post.