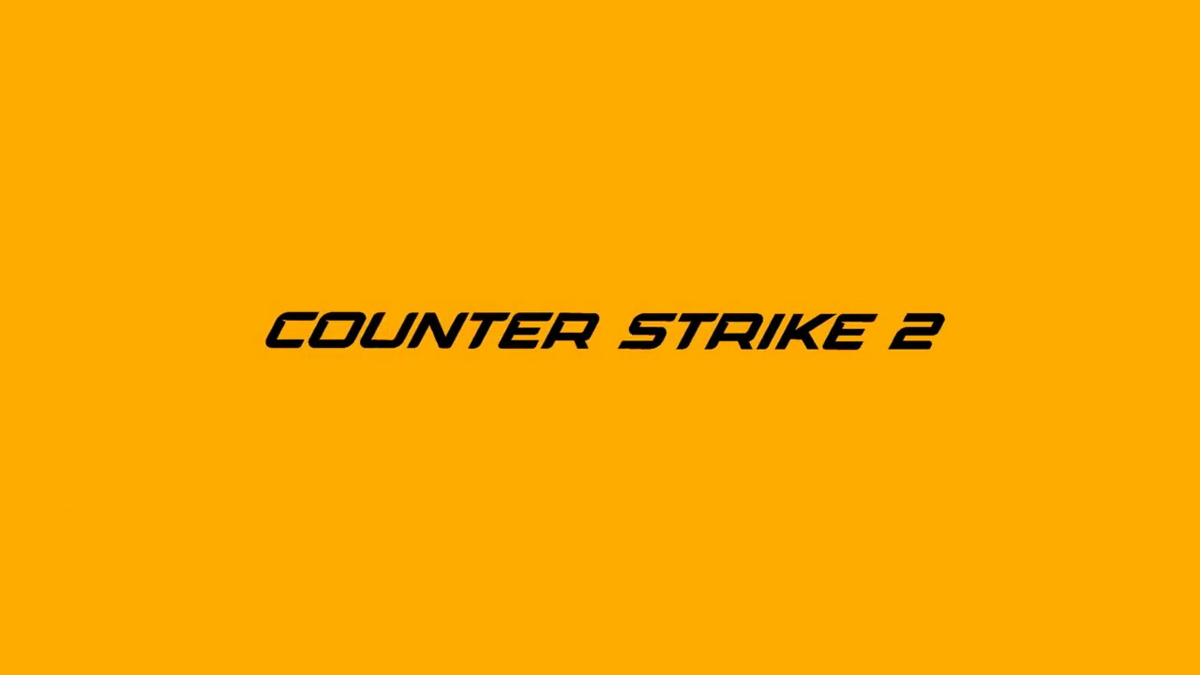 Finally, the time has come.
Valve has announced Counter-Strike 2 for a summer release.
All information known at this point can be found at: https://counter-strike.net/cs2
Since we expected this announcement days ago, we had already opened a forum thread to explain and discuss what this announcement means for CSGO cheats and especially our product. If you have any questions about Counter-Strike 2 and our product, feel free to post them in the following thread: Source2 Update Q&A - What happens to CSGO Cheats?
Definitely keep an eye on this thread as we will post all updates regarding the Source2 in there!
All features and changes in Counter-Strike 2 are yet to be revealed but what has already been revealed is very exciting!
Responsive Smokes
Map Revamps
New Sub-Tick System (R.I.P Anti-Aim?)
Unfortunately, there is a limited beta phase and not everyone gets access to test Counter-Strike 2, but from a player's perspective, we're really excited about the features shown so far and we can't wait for Counter-Strike 2 to release.
What do you think? Are you as excited as we are? Feel free to discuss this announcement in the comment section / discussion forum.